We are sorry to announce the August TUTC meeting is cancelled. We did not have anyone step up and volunteer to chair the meeting therefore we will be cancelling the meeting tomorrow. The September meeting will take up this agenda and perhaps more.
Next meeting is scheduled: Thurs. September 15, 2022 from 7:00 – 9:00 pm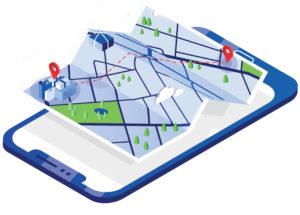 The meeting documents for the next meeting can be found here: Meeting Documents
Here's the Agenda with Zoom link.  We try to open up the Zoom about 10 min early to welcome folks as they arrive.